Joyful Learner PreK-2 Starter Set + Webinar
Full Set + Webinar BUNDLE: Pre K - Grade 2
These playful, highly interactive routines are designed to develop important learning behaviors like mindfulness and collaboration.

You'll have access to ALL 17 lessons in the series. Along with the routine lesson plans, you will have access to viewing a webinar recording that showcases how these routines come to life in the classroom.

These short routines will create joyful learners, which is what every early childhood classroom needs. Mix them up and sprinkle them in throughout the school day and year!

Drawing Routines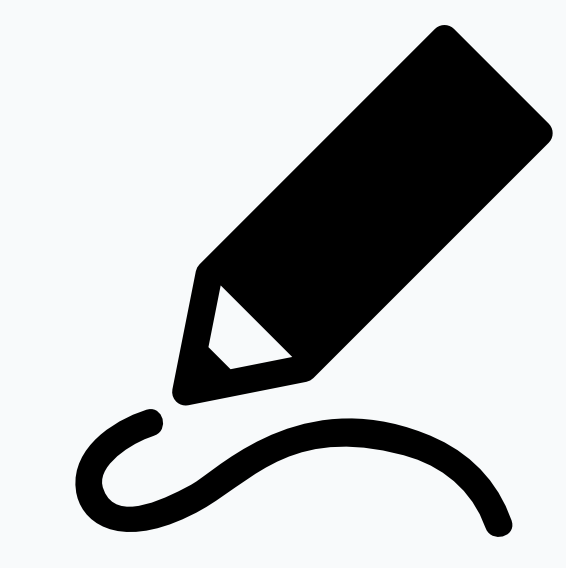 4 Lessons
Language Routines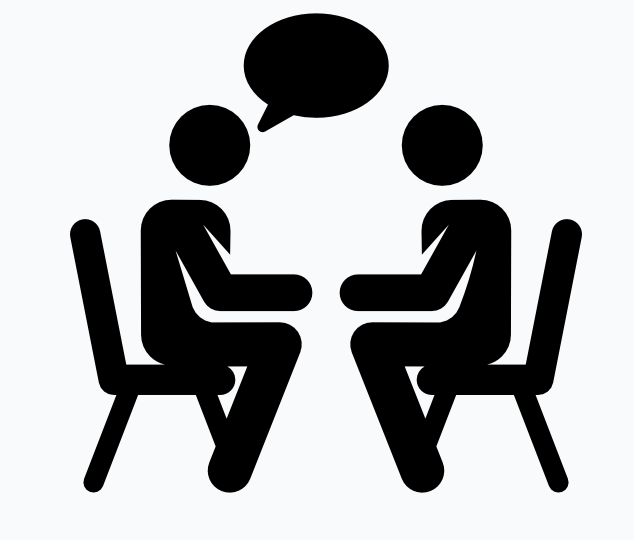 9 Lessons
Movement Routines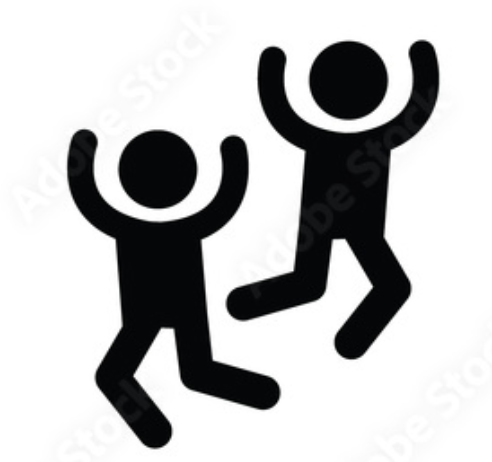 4 Lessons
Bundle Includes
ALL 13 lessons

1 hour webinar

Big-Picture Learning Goals: Math, SEL, & Communication
Joyful Learner Series
Webinar + Lesson Bundle
Only $45
Drawing Routines
You Me Drawing
Sticks and Stones
Help Me See it Too
Sketch & Fetch
Language Routines
Grandma's Purse
To B or Not to B
Same and Different
Find Me!
Guess My Rule
Guess My Shape
Guess My Rule
You Say I Say
I Spy With My Little Eye


Here's what teachers are saying
I loved how playful all of the routines were that the session addressed. The cooperative routines (You-Me Draw, Sticks and Stones, Help Me See it Too) are definitely something I will use in my classroom this year. I think they are important and helpful in teaching collaboration, partner work and turn taking.
— 1st Grade Teacher
The flexibility to use all the routines at different times of the year to build different language skills is helpful. I especially appreciated that many of them can be introduced very early in the year to build classroom community as well.
— Kindergarten Teacher
I learned short, rigorous and effective math routines that can be interspersed throughout the teaching week. I also learned how to think about what learning objectives could be set in terms of language and social emotional learning, along with the math goals.
— 2nd Grade Teacher
Created with